Our Products
With information and experience stretched over more than 40 years, Platinum Roof Coating have used this knowledge to formulate the best procedures and products to use on your project.

Painters Registration 8168 - ABN 98 853 661 965.

Using only Australian products from Australian owned businesses we do our best to help local people, keep local jobs.

Being a part of the Dulux Accredited Applicators we are able to analyse the best product from, anti-fungal washes, sealers, primers, membranes and even heat reflective Cool Roof finishes. Whether its water based or solvent based required, Dulux have a product for every solution.
Colorbond Colour Chart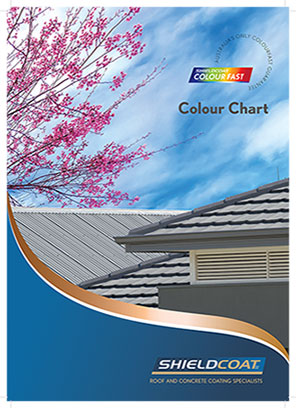 Why Dulux?
Dulux has been voted the 2nd most trusted brand in Australia (Dettol is 1st) Overall
Dulux is the largest and most trusted paint brand in the country
Dulux is an Australian company listed on the Australian Stock Market
Dulux conduct extensive real time exposure testing to ensure the product withstands all Australian weather conditions Dulux don't stop with walls - Dulux Acratex Next Generation is a full professional roof restoration system with: High Build Barrier Protection, and Dulux colour and durability.
15 years material warranty to registered roofing professionals ONLY
Exclusive dedicated registered installer program to ensure our products are applied to our specification therefore delivering the best possible long term performance.
Innovative Research and Development
Dulux Colour Chart