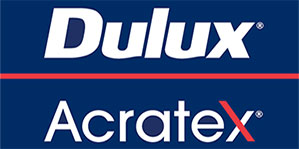 Being a part of the Dulux Accredited Applicators. Using only Australian products from Australian owned businesses we do our best to help local people, keep local jobs.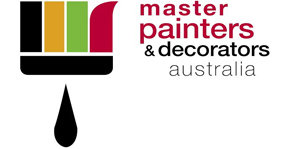 We specialise in encapsulating asbestos fibres and roof coating. Tile Roof Maintenance, Restoration, Coating, Iron, Colorbond and Decramastic Roof Maintenance and Restoration.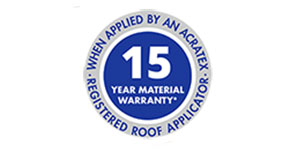 What is the gurantee?
How long will it last?
What type of coating do you use?
What colour can I have?
Platinum Roof Restoration Perth offers the best quality for money in the Roof coating industry here in Perth WA.
We are a family owned and run company not a franchise.
With over 40 year's experience in Roof Coating, Roof Restoration, Roof Repairs and Maintenance, Platinum Roof Coating will protect your biggest asset.
Whether it's a:

Tired, old roof or one that has lost its original lustre.
Tile, Colorbond, Iron, tin, Asbestos or Decromastic roof
Previously coated or painted roof
Small Domestic to the Biggest Industrial
We service all roofs North and South of the river in Perth Western Australia.
Combining our experience with the best roof products in Australia you are guaranteed quality service and a quality finish to a job that you want to stand the test of time.
Your roof protects you, your family and all your possessions so don't take chances and compromise the result with inferior workmanship and products.
Platinum Roof Coating and Restoration offers products from the largest Australian Owned paint and coating manufacturer Dulux.
Using Dulux's AcraTex Roof Membrane products gives you peace of mind. As a Dulux approved applicator Dulux themselves guarantees the finish, while Platinum Roof Coating Perth guarantee the workmanship for 10 years.
We specialise in encapsulating asbestos fibres and roof coating. - Read more about roof maintenance here.
We specialise in tiled roof restoration and coating. Read more about roof restoration here.
We now accept Bartarcard!